Starting with the Mississippi Delta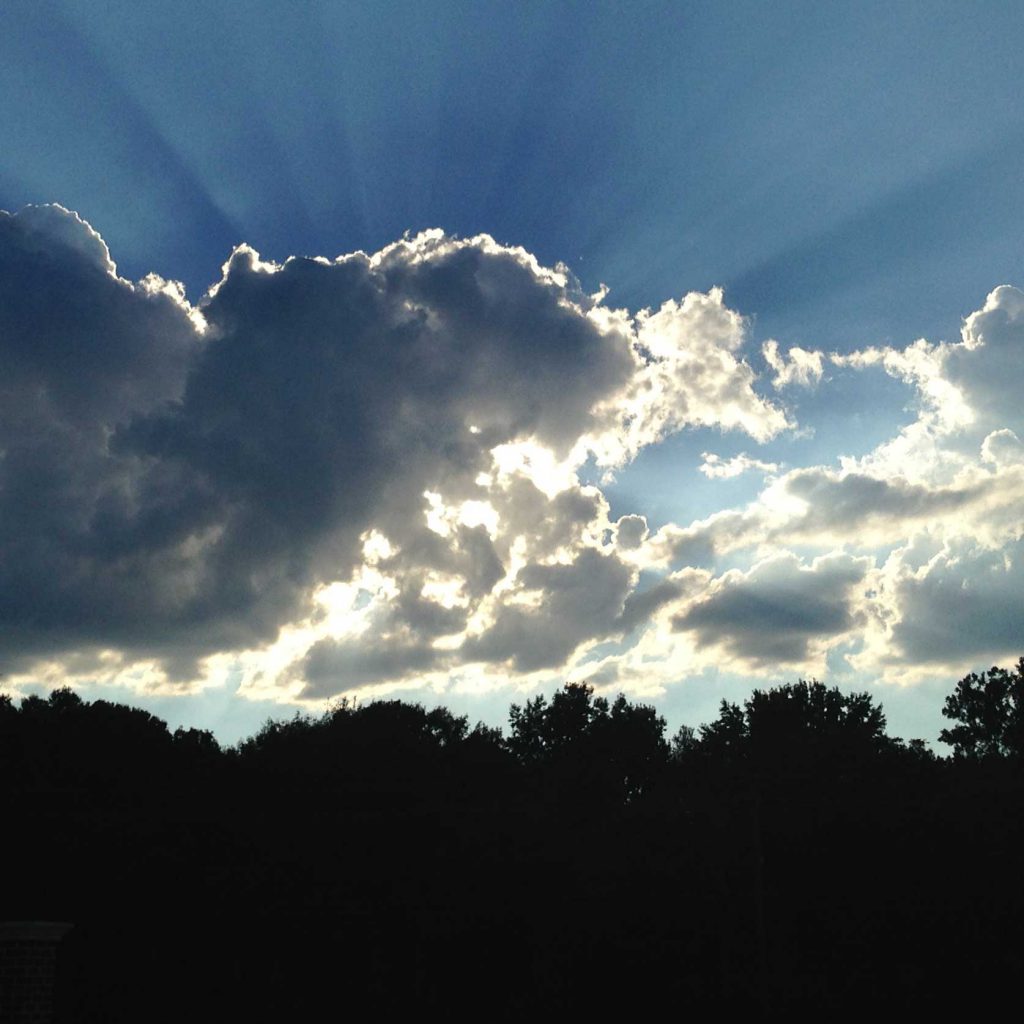 Despite its rich agriculture, the Delta consistently surpasses the national average in poverty and ranks at the bottom for educational and healthcare outcomes—indicators that marginalize those who call this region their home. Based on the belief that transforming these communities can be best achieved by investing in our future leaders, the mission of the Henry Miller Endowment is to provide support to those organizations in the Mississippi Delta actively working to close the gaps in childhood education.
Success is the key to success!

Henry Benefiel Miller, age 9
In an effort to better understand the fundamental barriers to resource sharing among rural towns and to become acquainted with current educational projects already underway, the endowment will engage with Delta community leaders to determine the ways in which HME can have the greatest impact in helping to close the educational divide. During this time HME will seek opportunities for hands-on engagement and collaboration with regional non profits and pursue targeted grant-making in the area, signaling a new chapter of firsts for Mississippi by paving the way for its future leaders.