Dedicated to childhood literacy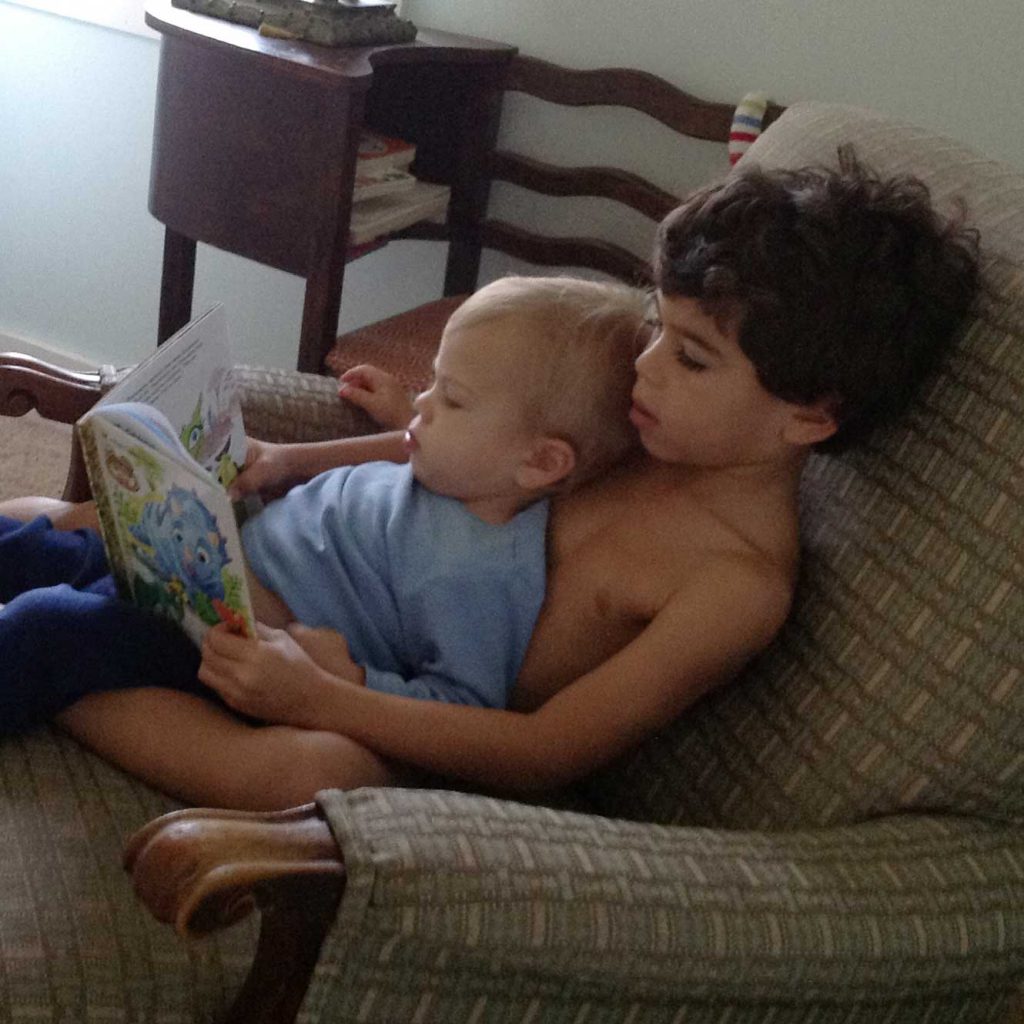 The Benefiel-Miller family is pleased to announce that as of May 2018, the Henry Miller Memorial Fund has since been established as the Henry Miller Endowment (HME) with CREATE Community Foundation of Northeast Mississippi. Started in 1972, CREATE is the oldest and largest community foundation and third largest grant-making organization in the state, with over 100 million dollars in total assets.  Thanks to the generosity of the many wonderful donors who contributed to Henry's memorial fund, HME is off to an amazing start, having successfully raised $100,000 in its first year.  Now grounded in one of the state's most notable charitable organizations, the Henry Miller Endowment is committed to serving as a resource for the promotion of childhood literacy in underserved communities across the state, with a special emphasis on enriching the young minds of the most economically challenged counties of the Delta and opening the doors to countless opportunities.
Lighting the way
Henry's imagination and curiosity, his love of science and adventure, often transported him far away from his everyday surroundings and onto the pages of his books, where he journeyed to extraordinary places around the world, across the galaxy, in and out of time.  Through his literary travels he saw space light up through the lens of discovery and exploration, observed history chiseled from pillars of ingenuity and perseverance, encountered lessons in adversity and struggles overcome, and came to know leaders who changed the world through acts of kindness and compassion.  Recognizing that every child's path to illumination is unique, HME embraces literacy as more than just books—it can be any story or experience that gets a child excited about learning and inspires them to continue to explore.  With Henry's passion for reading already lighting the way, together we can turn the gaze upwards for young learners, encourage them to make their own stories, believe in them, and be GREAT.